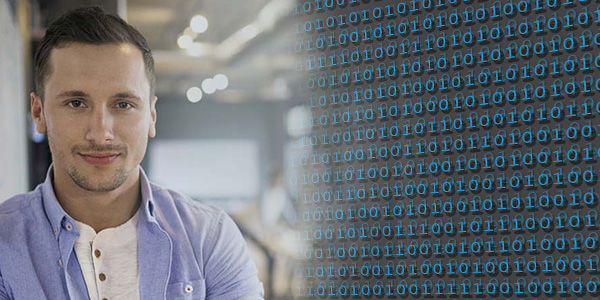 1740 | Network Systems Technology – AS
Whether you are just beginning or looking to advance your career in computer/network support, this program is for you!
By earning your Associate in Science (AS) degree in Network Systems Technology, you will become proficient in the basic and advance concepts of network operation, support and security. You will be exposed to a broad base of concepts, theory and hands-on laboratory work focusing on network technology. This broad background will increase career opportunities for graduates. According to the Bureau of Labor Statistics, employment of network and computer systems administrators is expected to grow 28 percent from 2010 to 2020, faster than the average for all occupations. Demand for information technology workers is high and should continue to grow as firms invest in newer, faster technology and mobile networks.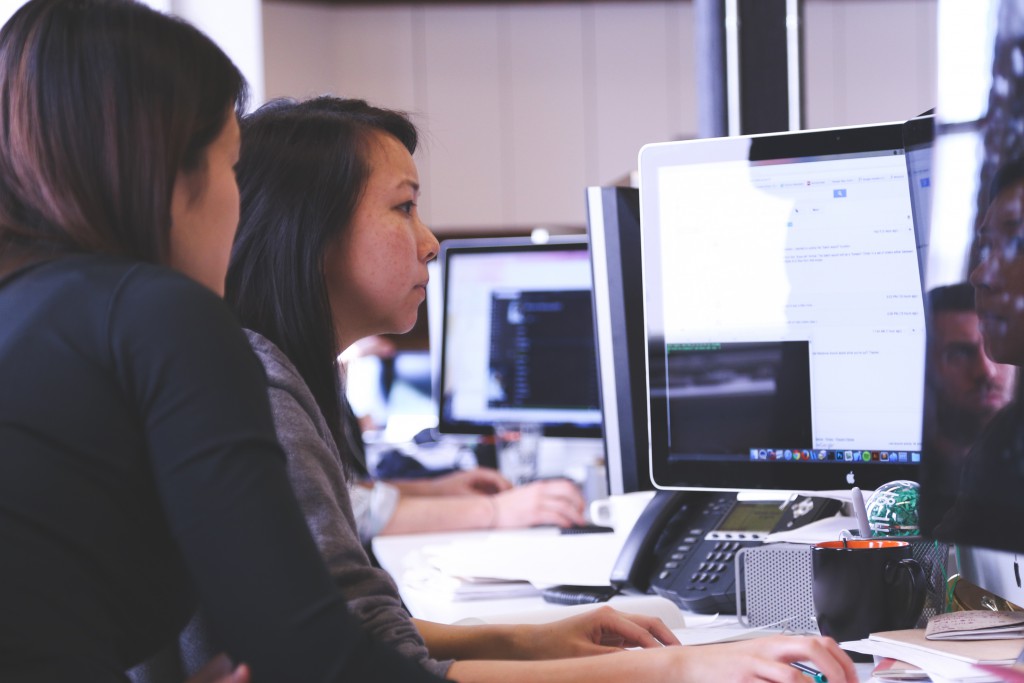 Students graduate with 60 hours of college credit and receive the tools and training necessary to pursue the CompTIA IT Fundamentals, CompTIA A+, CompTIA Network+, CompTIA Security+ and CompTIA Project+ industry certifications. Some of these certifications may be required for successful completion of a particular course in this program, others may be optional.  Visit CompTIA for information.
Program Guide:
Prefix

Course Title

Credits

ENC 1101

Freshman English I

(G.E.) 3

SPC 2608

Fundamentals of Speech Communication

(G.E.) 3

SLS 1106

First-Year Experience Seminar

           1

 

Humanities Elective

(G.E.) 3

 

Social Science Elective

(G.E.) 3

 

Mathematics or Science Elective

(G.E.) 3

 

Total General Education Credits

 

 

 

CTS 1156

Desktop Support

1-3

COP 2170C

Principles of Computer Programming

3

CTS 2142

Project Management

3

CIS 2940

Network Systems Internship

1-6

 

Total AS Core Credits

 
Network Security:

CGS 1061C

Fundamentals of Computers

3

CET 1660C

Computer Network Security

3

CET 2930C

Selected Topics in Computer Networking

3

OST 1581

Professional Development in the Workplace

3

CET 1600C

Cisco Networking Fundamentals

3

CGS 1135C

Introduction to Computer Forensics

3

CIS 2358C

Operating System Security

3

CIS 2352C

Ethical Hacking I

3

CIS 2359C

Ethical Hacking II

3

CTS 1940

Network Security Internship

3

 

 
For complete requirements of this program, including any prerequisite courses, consult an adviser or Brian Bohlman.
Program Recognition
The Network Systems Technology program is endorsed by FBI Infragard, the National Initiative for Cybersecurity Careers and Studies, and U.S. Department of Homeland Security. South Florida State College is recognized as a CompTIA Authorized Academy Partner.