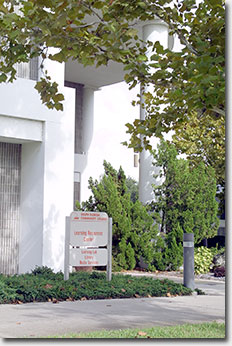 Services at Highlands Campus Library
Computer Use
Computers have Internet access, Microsoft Office (Word, Excel, Access, PowerPoint) and other specialized software. Users must comply with the Computer Use Guidelines. A valid SFSC library card is needed to use the computers.
Photocopying, Printing, and Scanning
Photocopies cost 10 cents per page for black and white, and 40 cents for color. The machine accepts only cash, in coins or small bills.
Scanning is free.
Printing costs 10 cents per page for black and white, and 40 cents for color..
Interlibrary Loan
SFSC students, faculty, and staff can obtain materials that the college does not own from other libraries around Florida, and the United States. Contact the Librarian at 863-784-7303 for assistance.
Library Instruction
Faculty can request general library instruction or for a specific topic. One-on-one instruction is also available. Contact a librarian for assistance.
Reference Assistance
Our trained reference staff are happy to help you with research, including accessing and searching print and electronic re-sources, refining research topics, citing sources, and locating materials.
Reserves
Faculty may put materials on reserve at the Circulation Desk. These materials are for in-house use only, and students need their library card to use them.
Study Rooms
Two study rooms are available on a first-come, first-served basis. To reserve a room for a study group, contact the Reference Desk.
Wireless Access
Patrons may use their personal laptops, tablets, or other wireless devices to log into the Internet. Sign in using the Guest connection. Printing is available through our printing vendor.
Contact the reception desks at other campuses/center regarding library services at those sites.