3072 | Logistics and Transportation Specialist – CCC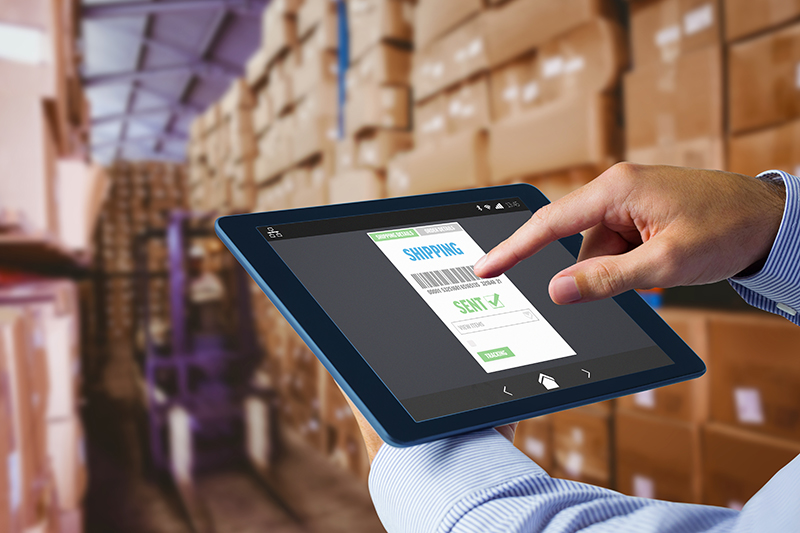 Walk through local retail stores, and you'll find apples grown in Michigan, water heaters built in Kentucky, T-shirts sewn in Honduras, and microwave ovens assembled in China. It isn't magic that brings products from around the world to central Florida each day, but the coordinated effort of a behind-the-scenes industry known as logistics.
Logistics deals with the activities that are performed within a single company to deliver goods from the point of origin to a consumer who may be many thousands of miles away. These activities include transportation, packaging, routing, distributing, and warehousing. On a small scale, logistics workers place orders, coordinate deliveries, and keep warehouses stocked and organized. On a large scale, logisticians manage the flow of goods in ways that meet consumer demand and maximize a company's profits.
SFSC's College Credit Certificate (CCC) program in Logistics and Transportation Specialist teaches you the skills to be employed in supervisory positions in logistics, warehousing, and transportation.  
New Students
Students can enter the program year-round during the fall, spring, or summer terms. The program accepts 25 students per term on a first-come, first-served basis. Complete the General Student Application to SFSC to enroll in the Logistics and Transportation Specialist program.
Program
The Logistics and Transportation Specialist CCC program is offered at the Highlands Campus.
Evening and hybrid courses are available.  Students earn 18 college credits and can complete the program in 11 months.
In addition to earning a college credit certificate, students become certified to drive a forklift and become a Certified Logistics Associate (CLA) and Certified Logistics Technician (CLT) through the Manufacturing Skill Standards Council. These certifications recognize your competency in handling material from entry level through front-line supervisor and increase your value to potential employers.
Program Cost
$2,324.36. Contact the program director to explore opportunities for financial assistance.
Articulation
Credits earned from Logistics and Transportation Specialist CCC program may be applied to the Supply Chain Management Associate in Science (AS) degree.
Learn More about Careers in Logistics
Contact
Tina Gottus
863-784-7437
tina.gottus@southflorida.edu