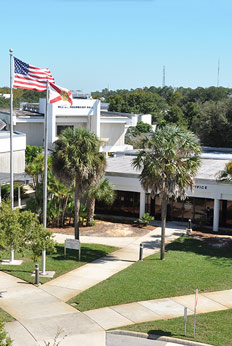 Business Office
The Business Office provides support for the college functions of accounting, budgeting, purchasing, payroll, cashiering, and property inventory.
Our goal is to serve the public, students, faculty, and staff with courteous and competent services and to be good stewards of the public trust. We welcome you to this Web site and encourage feedback on our services.
Any communication related to the overall operations of the Business Office may be directed to Teresa Vorous, controller.