The South Florida State College (SFSC) Testing and Assessment Center provides testing services for SFSC students and faculty, as well as other educational institutions and community members. The center is a member of the National College Testing Association (NCTA), and the Florida Association of College Test Administrators (FACTA).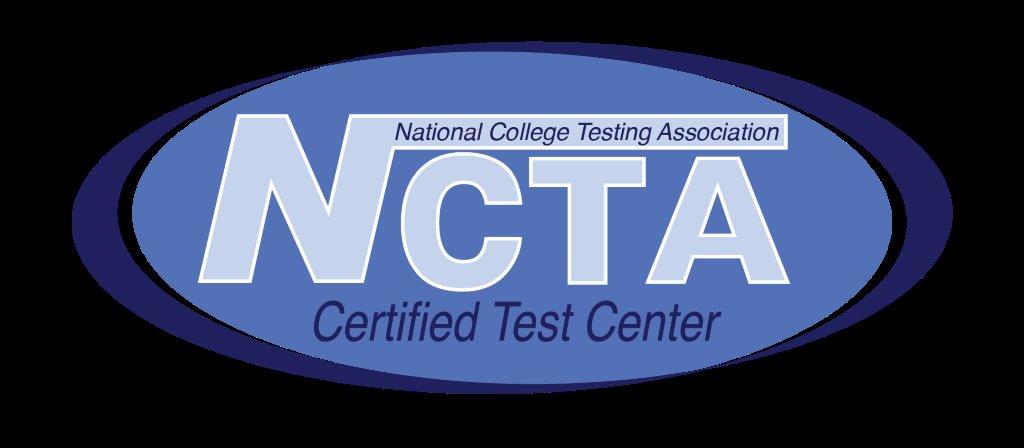 The Testing Center provides comprehensive, quality testing and assessment services to students, candidates, faculty, staff, the community, and business partners. It offers a variety of testing options that assist individuals in their quest for academic and professional fulfillment, while adhering to the National College Testing Association Professional Standards and Guidelines.

Some tests are not offered at every college location. Tests must be scheduled at least 24 to 48 hours in advance.
When scheduling your exam, ask about the type of photo I.D. you will be required to present as this varies depending on the exam being taken. If you do not present an acceptable photo I.D. on your testing date, your exam will be rescheduled until you can acquire the required form of I.D.
If you have a documented disability and need accommodations to take your test, make arrangements by contacting the disabilities specialist, located in the Advising and Counseling Center, Room B-152, before your testing appointment. 
Only testing candidates are allowed in the testing center. Children and guests are not allowed, and they may not be left unattended outside the testing center or at any other area of the college during testing.
Electronic devices and personal items are not allowed in the examination area. These are stored in a secure locker while you take your test.