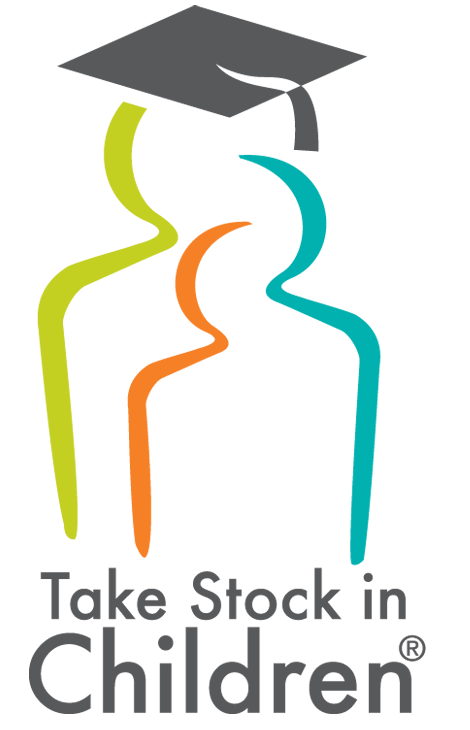 Sponsor a Scholarship
As a scholarship sponsor with Take Stock in Children, you provide a child hope for the future through education. Your gift will be matched dollar-for-dollar by Florida's Prepaid's Project STARS. No amount is too small. Your sponsorship will go toward the cost of a two-year state college tuition scholarship. A local gift of $3,740.32 will engender a state match of $3,740.32. The SFSC Foundation, a 501(c) (3) charitable organization, is the local lead agency for Take Stock in Children. Donations made to the program are tax deductible to the full extent allowed by law. 
We also accept stock or planned gifts. Pledge donations can be made to be paid over the course of several months or years. 
When you sponsor:
You contribute to a local child's scholarship fund
You can meet the child you sponsor
100 percent of your contribution will go directly toward a scholarship(s)
Your gift is tax deductible
To make a contribution, contact:
SFSC Foundation, Inc.
13 East Main Street
Avon Park, FL 33825
863-453-3133