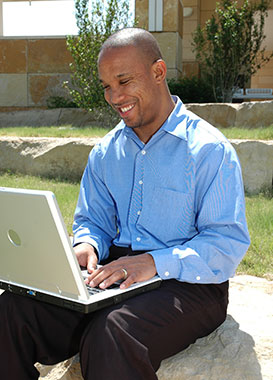 Students must register and pay for each course before they attend the first class. Students may register and pay for their classes at any SFSC campus or center in Avon Park, Lake Placid, Arcadia, and Bowling Green; or by phone with a credit card by calling 784-7405, 453-6661, 494-7500, or 773-2252.
You can register and pay for CCE classes at any SFSC location, even if the class is held at another campus.
If your CCE class is canceled, your refund will be automatically mailed to you within three to four weeks, unless you register for another class in its place. Credit card refunds are issued to the credit or debit card that was used to pay for the class.
If you wish to be notified of upcoming CCE events, seminars, and workshops by email, send your email address to Corporate Education.