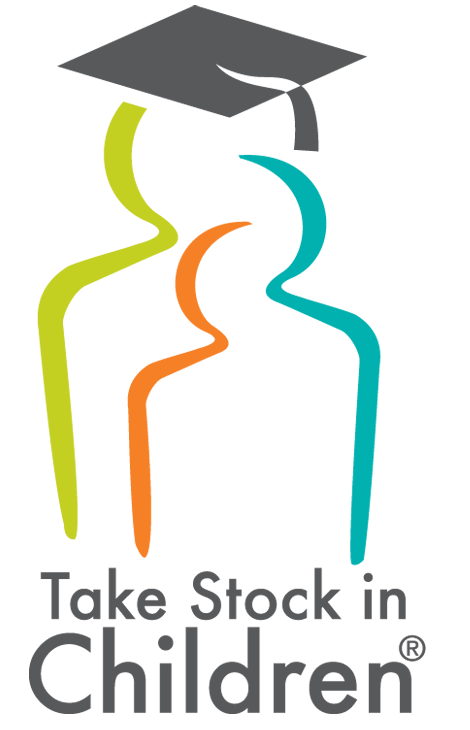 Become a Mentor
You can change a child's life by becoming a mentor. By showing a child that someone cares, you will help that student become a productive citizen. You merely have to fill out a Take Stock application, a local school board volunteer application and be fingerprinted at no cost to you. After mentor training, you will be matched with the student who can most benefit from your influence.
How does the mentoring process work?
Your weekly mentoring session will take place on a public high school campus or SFSC campus at a time that is convenient for both you and your student. In addition, you'll have the support of the SFSC Take Stock team throughout the mentoring process.
As a mentor, you:
Meet once a week with your student for 30 minutes at his or her school
Become a friend and a role model
Help build a child's foundation of basic values
Assist your student in setting goals and attaining them
Guide a child toward an education and a productive life
Give a child hope for the future
Contact us at:
Take Stock in Children
13 East Main Street
Avon Park, FL 33825
863-784-7343
tsic@southflorida.edu