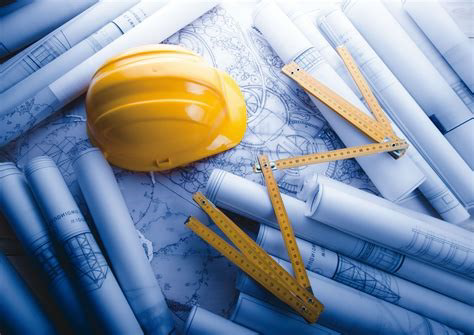 AVON PARK, Fla. – June 11, 2020 – Through its Corporate and Community Education Department, South Florida State College (SFSC) is launching a Construction and Utility Trades program in July.
To gain skills for the construction industry or public works, SFSC is offering in-depth, eight-week certificate courses in Basic Carpentry and Roofing, Basic Masonry, Basic Construction Plumbing, and Basic Construction Electrical. Also available are Wastewater Class C Certification State of Florida Preparation, Water Treatment Class C Certification of Florida Preparation, and the EPA 608 Refrigerant Exam for the HVAC technician.
"In our local community, our state, and across the country, construction trade employees are in demand," said Tina Gottus, director, SFSC Corporate and Community Education. "Construction workers are retiring faster than those entering these career fields. Our local workforce has shared these concerns with us. Employers want employees who have a sound work ethic and who demonstrate initiative. Earning a certificate is a great way to show employers that initiative. SFSC is so excited to launch these new programs and help our students and our local contractors bridge these employment gaps."
SFSC is also offering a prelude to the eight-week construction trades courses, "Introduction to Basic Construction." This five-hour course will be held Friday, July 10, from 8 a.m. to 1 p.m.  Students will learn how to use basic hand and power tools, how to use a tape measure, about safety, and more in carpentry, electrical, plumbing, and masonry. The cost of this five-hour course is $130.
For detailed information about any of these courses, see the Construction and Utility Trades catalog at southflorida.edu/corpedschedule, call 863-201-7195, or email corporatetraining@southflorida.edu. To register for any of the Construction and Utility Trades courses, call 863-784-7405.
Funding opportunities for the Construction and Utility Trades programs are available. Scholarships for job training are provided through funds made available through the Workforce Innovation and Opportunity Act (WIOA). To learn more about scholarships for job training, consider attending a WIOA Orientation at a CareerSource Heartland location in Highlands, Hardee, DeSoto, or Okeechobee County. For more information, call Joann Pacheco at CareerSource Heartland at 863-385-3672, ext. 1331.
For those age 24 or younger and unemployed or underemployed, SFSC's Panther Youth Partners (PYP) program may be a possible source of scholarship opportunities. In Highlands County, call 863-784-7161; in Hardee and DeSoto counties, call 863-784-7065; and in Okeechobee County, call 863-824-6032.