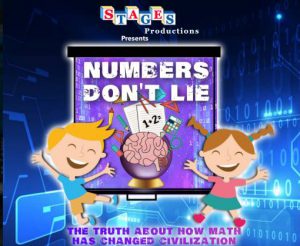 AVON PARK, Fla. – Aug. 3, 2023 – South Florida State College (SFSC) is accepting reservations for the Young People's Theater Series at the Alan Jay Wildstein Center for the Performing Arts in Avon Park. The performances are geared for students in grades K–6. Tickets are $5 per person, and groups receive one complimentary ticket for educators or chaperones for every 10 tickets ordered.
"The YPT Series is one of our most popular programs," said Cindy Garren, director of cultural programs. "Parents, teachers, and students are not only entertained by these professional productions, but they also are learning about science, social studies, or other subject matter. Free study guides are available for each performance as a curriculum assist."
Numbers Don't Lie is an original musical produced by Stages Productions and is scheduled for two performances on Tuesday, Oct.17 at 9:30 a.m. and 11:30 a.m. Geared to students in grades 1–6, the performance is filled with fun audience participation. Two failing math students learn that, from sports to science and from medicine to music, math is necessary in every part of our daily lives. "The audience will sing along and learn about numbers, measurement, and even probability," Garren said.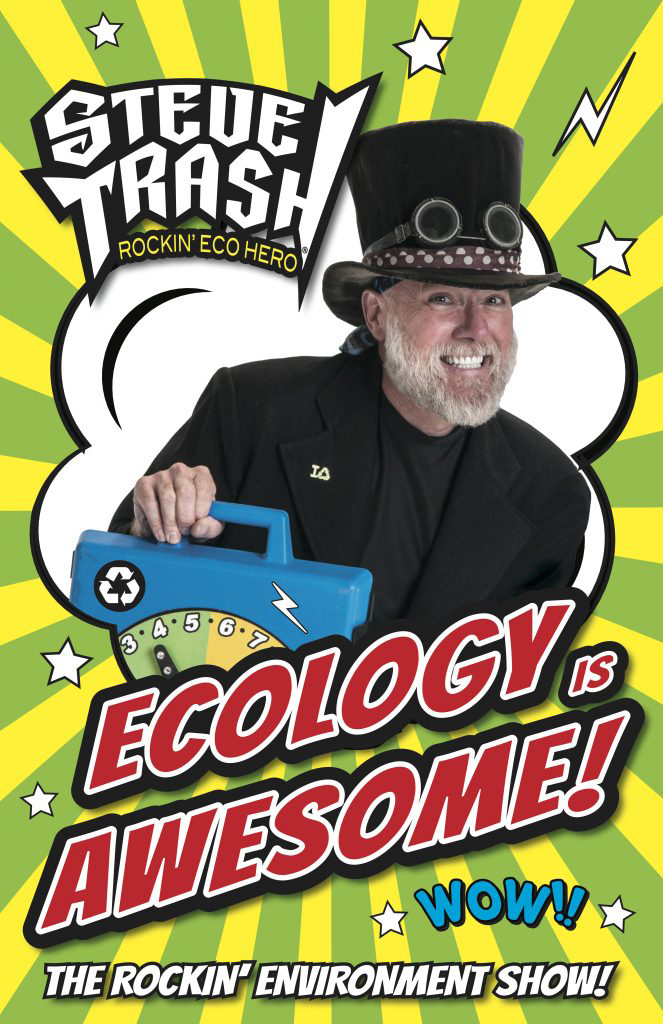 The Environmental Education Association of Alabama declared Steve Trash's performance of Ecology is Awesome as the best environmental education program of the year. In 2018, Trash created the national PBS kids science TV show and it is seen all over the world. The show, which is scheduled for Tuesday, Nov. 14, is an excellent blend of eco-entertainment and eco-education featuring the Pollution Monster, green-themed magic tricks, music, and plenty of laughs. "Students in grades 3–5 will take home a new understanding of their connection to the planet," Garren said.
"Last season, we sold out both performances of Holiday Traditions Around the World, so we're bringing it back on Monday, Dec. 4 for students in grades K-3," Garren said. This fast-paced, rollicking musical takes a joyous world tour of the dances, songs, and stories from Christmas, Hanukkah, Kwanzaa, and more. This wonderful jubilee creates a heartwarming experience that celebrates the true spirit of cultural diversity.
The Frog Prince, scheduled for Thursday, Jan. 25, is a magical tale with lessons of compassion, keeping promises, and true beauty as the Enchanted Frog, Beautiful Princess, and the Entire Kingdom learn that "you can't judge a book by its cover, and you can't judge a frog by his warts."
The Alan Jay Wildstein Center for the Performing Arts is located on the SFSC Highlands Campus at 600 West College Drive in Avon Park. This project was supported in part by Florida Arts and Culture, which receives support from the National Endowment for the Arts, a federal agency.
For more information, call the SFSC Box Office at 863-784-7178 or email ypt@southflorida.edu.