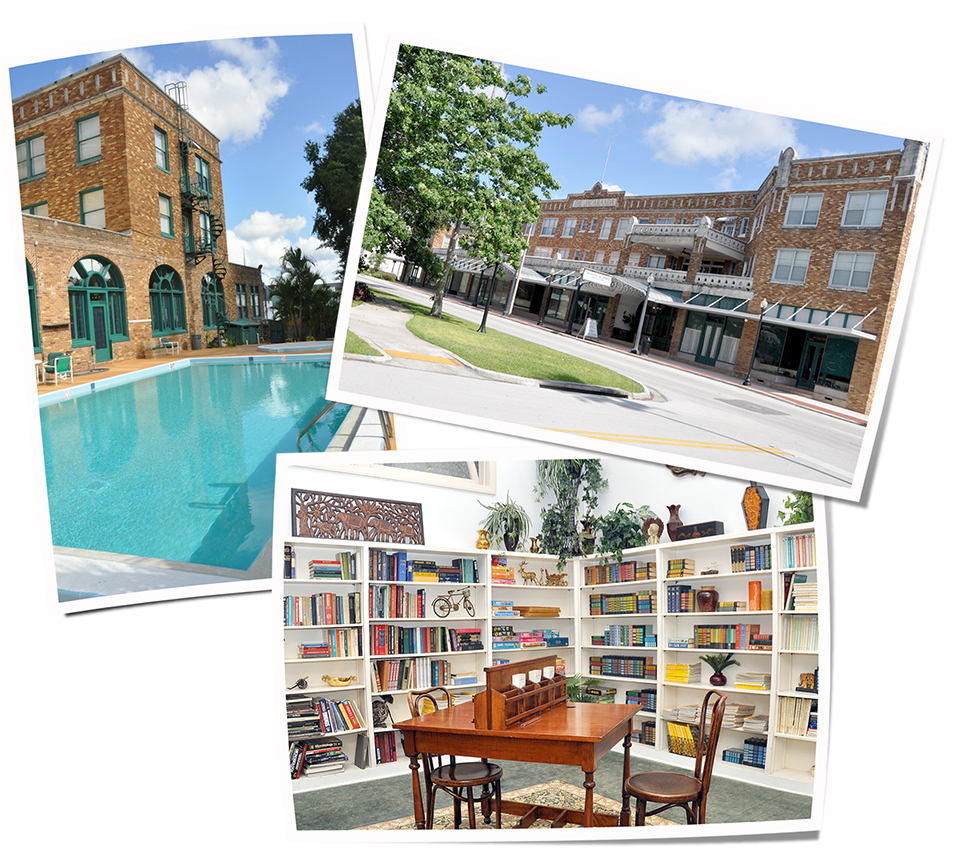 The SFSC Foundation, Inc., makes housing available to full-time SFSC students at the Jacaranda Residence Facility, located in the historic Hotel Jacaranda, 19 E. Main St., in downtown Avon Park.
The facility can accommodate 68 students. For more information about student housing, please email
housing@southflorida.edu
 or call 863-784-7127 or 863-453-3133.