PANTHER ATHLETICS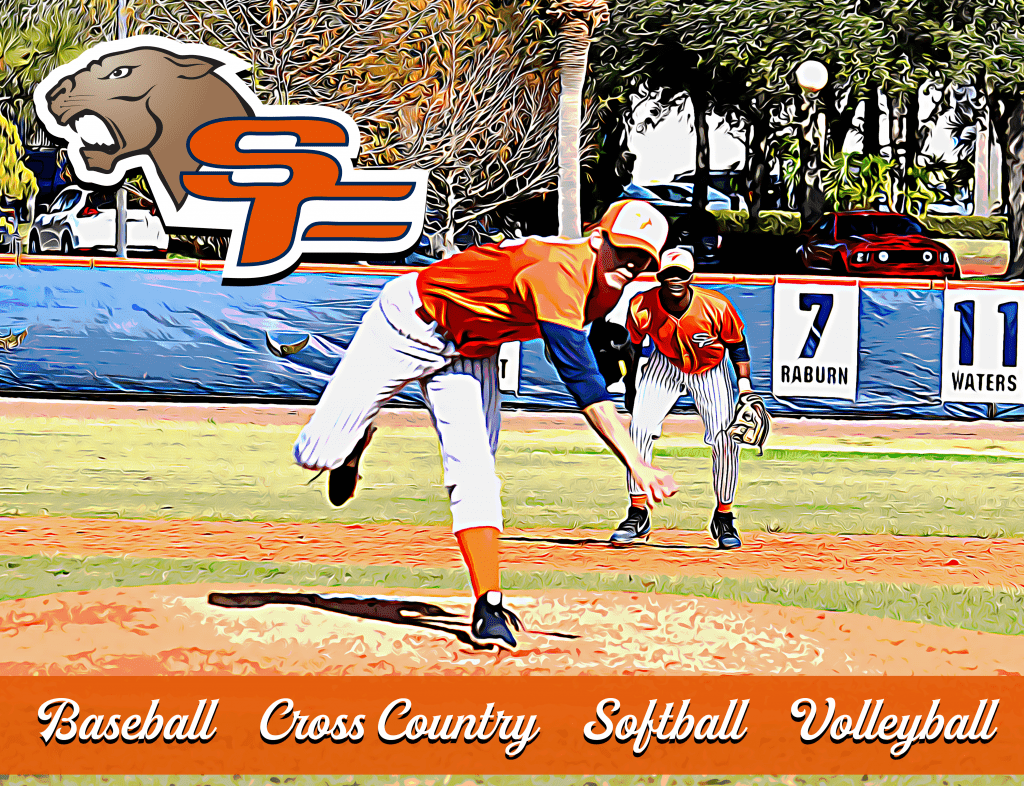 Athletic Scholarships Available
 Scoreboard
| Date | Opponent | Location | Time/Result |
| --- | --- | --- | --- |
| 8/10 | State College of Florida | Lake Worth | 9:00 AM |
| 8/10 | Palm Beach State College | Lake Worth | 10:00 AM |
| 8/10 | Indian River State College | Lake Worth | 11:00 AM |
| 8/10 | St. Thomas University | Lake Worth | 12:00 PM |
| 8/23 | Broward College | Davie | 5:00 PM |
Softball 2019
| Date | Opponent | Location | Time/Result |
| --- | --- | --- | --- |
| 1/31 | Palm Beach State College | Panther Field | 2:00 PM |
| 2/1 | Juco Tournament: College of Central Florida | Clearwater, Field #2 | 3:20 PM |
| 2/1 | Juco Tournament: Lake Sumter State College | Clearwater, Field #4 | 7:40 PM |
| 2/6 | Seminole State College | Orlando, Soldier Field | 4:00 PM |
| 2/11 | Palm Beach State College | Lake Worth | 5:00 PM |
Baseball 2019
| Date | Opponent | Location | Time/Result |
| --- | --- | --- | --- |
| 1/31 | IMG Post Grad | Panther Field | 4:00 PM |
| 2/1 | Northwest Florida State College | Auburndale Lake Myrtle | 10:00 AM |
| 2/1 | Pensacola State College | Auburndale Lake Myrtle | 1:00 PM |
| 2/3 | Webber International University (B) | Babson Park | 6:00 PM |
| 2/5 | Lake Sumter State College | Panther Field | 5:00 PM |
---
Panther Athletic Pride runs strong at South Florida State College.
You can see it on the on the playing fields AND in the faces of the fans in the stands. But you don't have to suit up to enjoy athletics at SFSC.
SFSC is represented by a men's baseball team and women's cross country, softball, and volleyball teams. Youth baseball, softball, and volleyball camps are held at various times during the year.
The SFSC Fitness Center is open to all students.