Student Support Resources
At South Florida State College (SFSC), your success is very important to us. We have a variety of services in place to help you succeed while at the College and assist you in pursuing a prosperous future.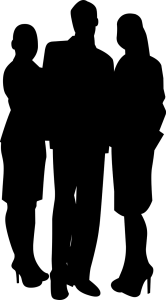 The Career Development Center at SFSC helps students and the community with job searches and preparation. Dress for Success is also available through the Career Center.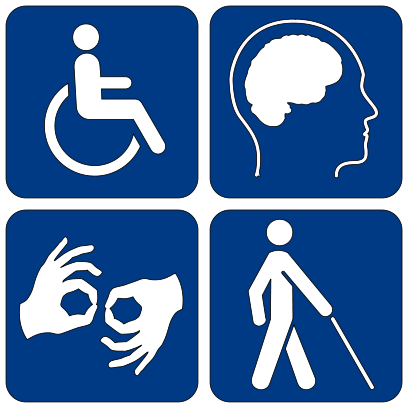 Disability Services at South Florida State College provides reasonable accommodations for all otherwise qualified individuals with documented disabilities.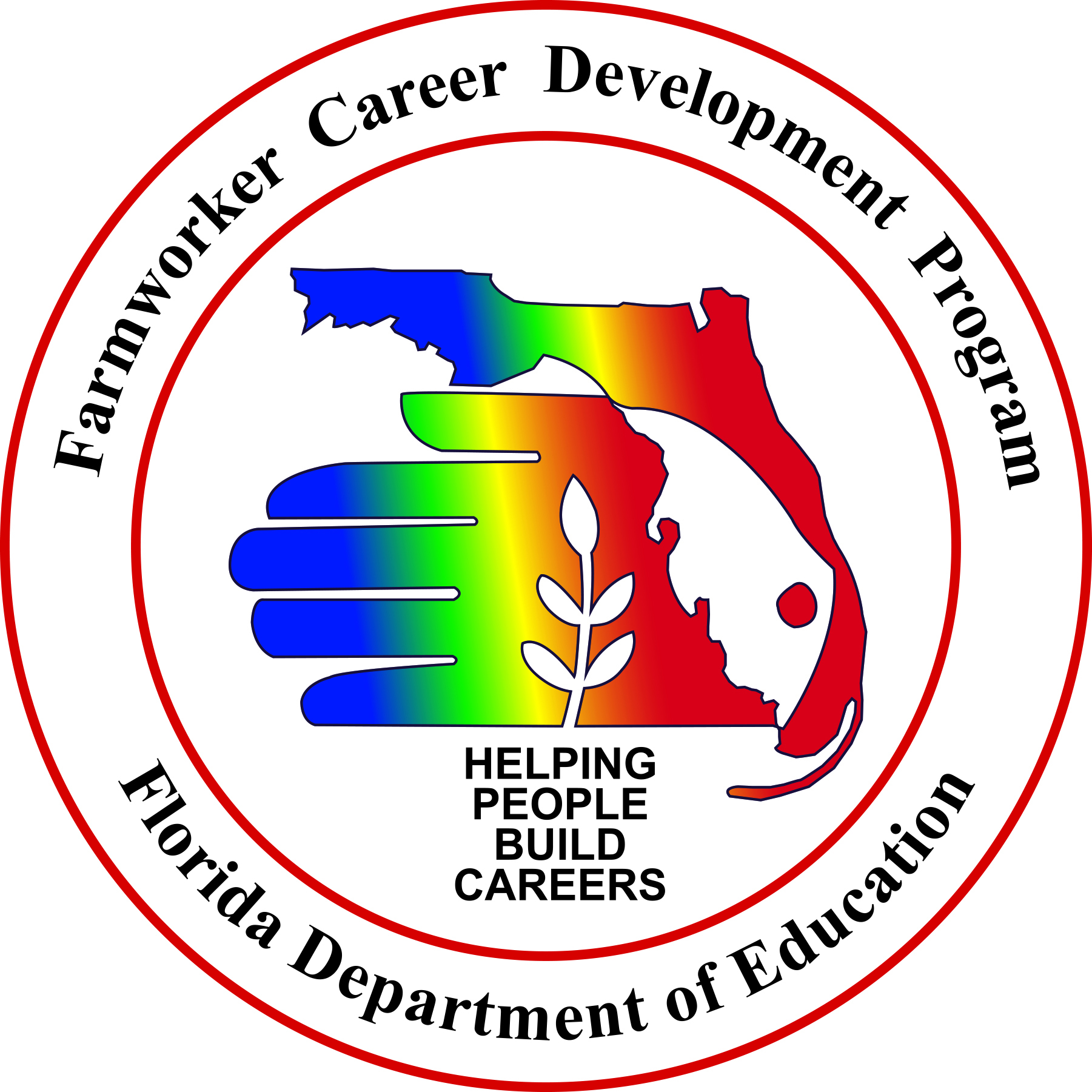 The Farmworker Career Development Program helps migrant and seasonal farmworkers and their dependents realize greater economic stability through career services, training services, youth services, and related assistance. By participating in this program, migrant and seasonal farmworkers can achieve economic self-sufficiency, better pay, and a stable employment future. The Farmworker Career Development Program is free to those who meet the criteria. 

The Panther Youth Partners program provides youth with services that will develop and strengthen employability skills, talents, and interests. It is our desire for youth to gain valuable information that they can draw upon, when seeking employment or when deciding upon a career change, throughout their life. Panther Youth Partners is free to those who meet the criteria.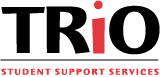 TRiO Student Support Services is a federally funded program that helps eligible students remain in college, graduate, and transfer to a four-year institution for further education, if interested in pursuing a bachelor's degree. Students must meet at least one of the eligibility criteria to receive services. All services are provided free of charge to TRiO participants.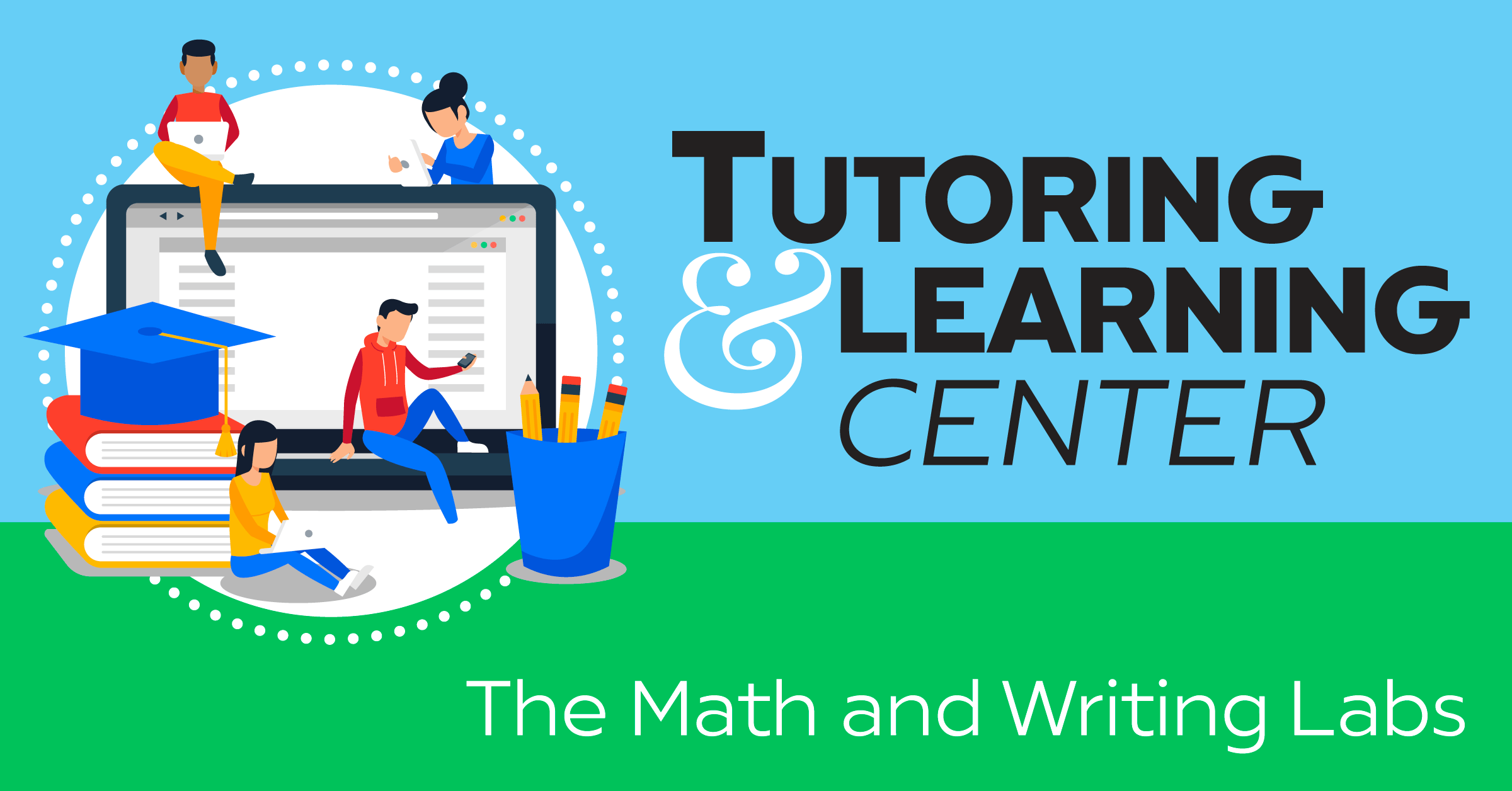 The Tutoring and Learning Center promotes academic success by providing free services to all currently enrolled students at the College, students who are participating in approved programs, and alumni of the College. No matter what the assignment, campus, or skill level, the TLC offers the support you need to excel in your courses.